The Basque economy speeds up recovery from the crisis with a 3% growth in the third quarter of the year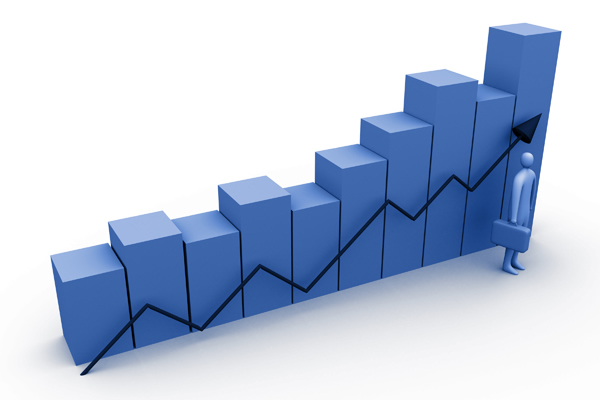 The Basque economy increased by 3% in the third quarter of the year as compared to the same period in 2014, three tenths of a point more than the growth achieved in the previous quarter.
The Basque Institute of Statistics-Eustat has published the advance estimate of the quarterly accounts where it can be seen that the Gross Domestic Product (GDP) has been increasing throughout this year as compared to 2014.
The economy grew by 2.2% year-on-year in the first quarter, by 2.7% in the second quarter and by 3% between July and September.
The year-on-year growth in the third quarter of 2015 was mainly driven by industry and services. Construction, on the other hand, experienced a "more moderate" growth.
Employment, measured as the number of full-time jobs, increased by 1.8%, the sixth positive year-on-year rate. This growth is three tenths of a point higher than that recorded for the previous quarter.