The Basque Country will return next year to the GDP before the crisis, according to a report from BBVA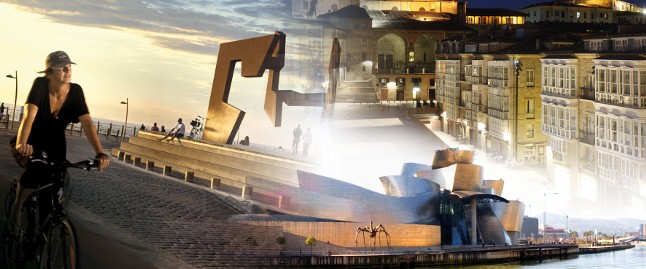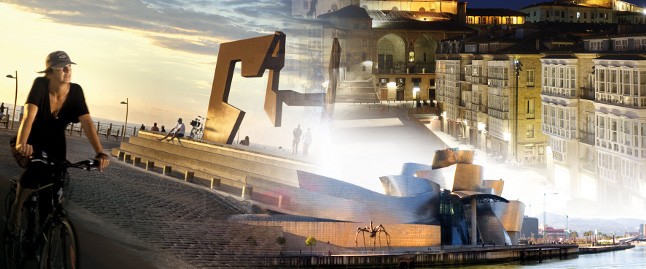 The financial entity BBVA expects the growth of the Basque economy to accelerate this year, with a 2.7% GDP increase. This dynamism would continue in 2016, with this growth going up to 3%, and would leave the Basque GDP at a level above that at the beginning of the crisis in 2008.
Rafael Domenech, Chief Economist for Developed Economies at BBVA Research, and Peio Belausteguigoitia, BBVA's new Director for the Northern Area, have presented today the bank's report on the economic situation of the Basque Country.
This growth is sustained by the strength of domestic demand, mainly due to private consumption, as well as by the better evolution which is expected in the foreign sector, especially as from the second semester. The fulfillment of these expectations would consolidate the recovery and the growth of employment, which could reach 29,000 new jobs in 2015 and 2016 together.
Amongst the challenges that the Basque Country will have to face, BBVA has highlighted the decrease in the unemployment rate, the need to increase the activity rate and face the demographic challenge, with an ageing population and a low birth rate. Moreover, the greatest uncertainty for the Basque Country looms over the sustained recovery capacity of exports.