Bizkaia Talent launches a programme to promote the training of highly qualified individuals in the sector of energy transition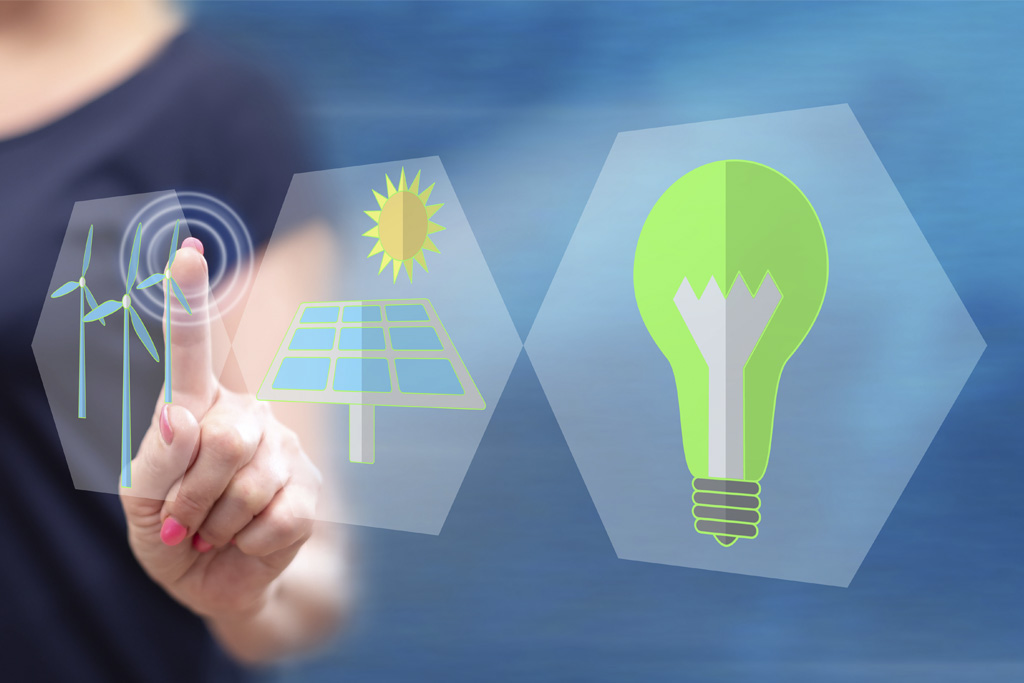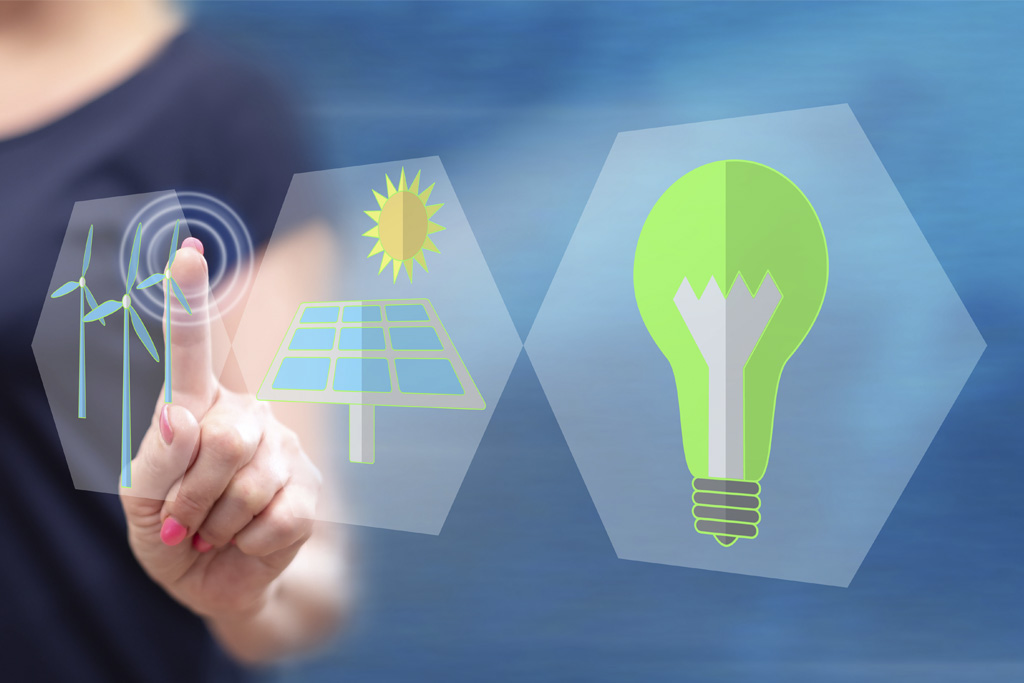 The programme will partially finance specialist Masters degrees throughout the duration of the 2022-2023 academic year.
The overall financial funding of the programme is 52,000 euros, to be distributed amongst 26 awarded candidates.
The Provincial Council of Bizkaia has launched the first call for the Bizkaia Energy Transition 2022-2023 programme, to be managed by Bizkaia Talent and directed at highly qualified persons for the carrying out of specialised training in the sector of energy transition, with the objective of improving their preparation and adaptation to the new global scenario.
The aim of the programme is to promote training, knowledge and the development of skills to the highest possible level in the energy transition sector, in order to ensure that Bizkaia can count on well-trained professionals to contribute towards the development of new sources of energy and are able to improve management and efficiency in the generation and consumption of energy.
The programme is open to persons who fulfil the following requirements:
University degree.
Born in Bizkaia or living under the administration of Bizkaia for at least 36 months.
Apply for and be accepted to carry out University Master studies involving a specialization in the field of energy transition for the academic year 2022-2023, provided by one of the universities of the Basque Autonomous Community.
Deadline for submission of applications: from 17 November at 14:00 to 1 December 2022 at 14:00.
The application and required documentation must be presented exclusively via the following email: bizkaiatenergia@bizkaiatalent.eus
*Note: The date for the final resolution has been changed. New date: 22 December 2022.
Bizkaia Energy Transition 2022-2023 Programme's rules and regulations