Bizkaia:talent participates in the RLMM meeting held in Milan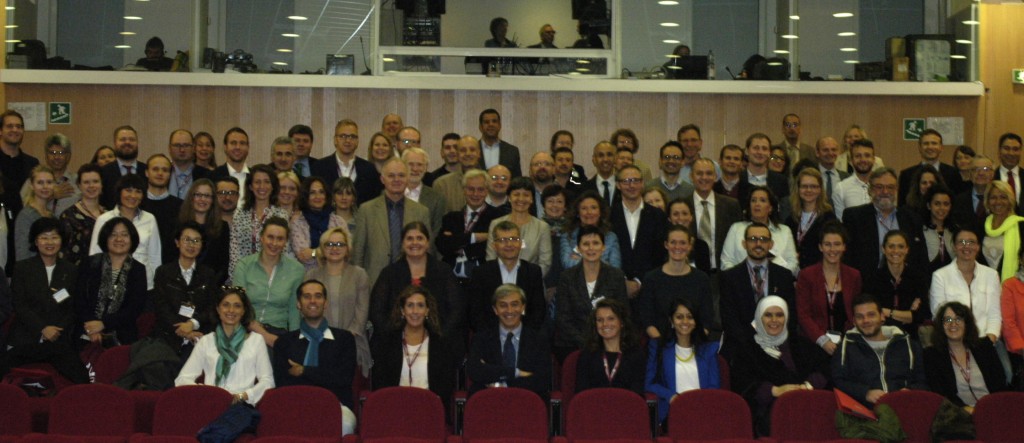 Bizkaia:talent, together with Lanbide and Prospektiker, has participated once again in the annual meeting of the European  Network on Regional Labour Market Monitoring (EN RLMM) which took place at the University of Milano-Bicocca, Milan (Italy) on 15 and 16 October.  This year, the main theme was BIG DATA and professional skills mismatches.
The annual meeting of the European Network on regional labour market monitoring (EN RLMM) was held on Thursday 15 and dealt with Big Data and the Complexity of Labour Market Policies: New Approaches in Regional and Local Labour Market Monitoring for Reducing Skills Mismatches.
The 5th European Day of the EN RLMM was held on Friday 16 and the main theme was Supporting Sustainable Labour Market Development: The Role of Observatories and Intermediaries in European Regions and Localities.
To see the whole programmes: www.regionallabourmarketmonitoring.net