Bizkaia Talent is awarded the international Small Business Award for the best organisation in talent management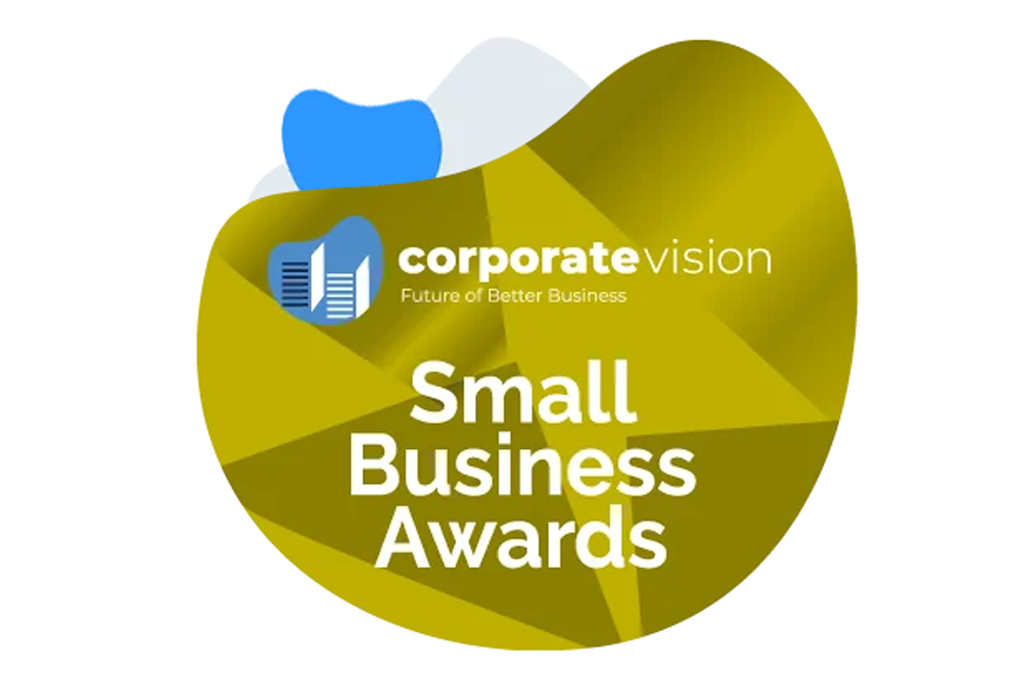 The British publication, Corporate Vision, has recognised the Basque association for its dedication to customer service and satisfaction, commitment to excellence and constant innovation
On the 15th anniversary of the founding of Bizkaia Talent by the Provincial Council of Biscay, aimed at promoting and enhancing human resources in Biscay, the Basque association has been awarded a double prize for its talent management: Place Marketing Award and Small Business Award.
This year, Corporate Vision has awarded it the Small Business Award for being the best organisation in the area of talent management, where it stands out for its dedication to customer service and satisfaction, commitment to excellence and constant innovation.
In addition to this, a prize was received in June when the A&NMT Foundation (Chaire Attractivité et Nouveau Marketing Territorial) awarded the Basque association the international Place Marketing Award in the category of economic development for its excellence in innovation, performance and outstanding achievements.
The Managing Director of Bizkaia Talent, Ivan Jimenez, stressed that these awards "confirm that we are on the right track in our commitment to the Be Basque integration concept, together with the strategy of combining digitalisation and personal contact with the professionals, which is allowing us to become one of the world leaders in the regional management of talent and giving us the impetus to continue moving forward. I would also like to add that this would not be possible without the hard work of an outstanding team and the support of our partners, among them the Provincial Council of Biscay who, from the very beginning, encouraged this project."
Corporate Vision Magazine
Corporate Vision Magazine is a British publication that provides its 155,000 subscribers worldwide, including business leaders, with corporate news and articles on: business strategy, corporate case studies, emerging trends, leadership, growth opportunities and challenges facing major business leaders.
Every year, it seeks out the best that the small business community has to offer at a world-wide level and acknowledges it through the Small Business Awards. It also awards prizes in the following areas: franchising, aviation, e-commerce, recruitment, logistics, education and training, among others.
Small Business Awards 2020