Participants from the Talentia Challenge Program search for inspiration in Finland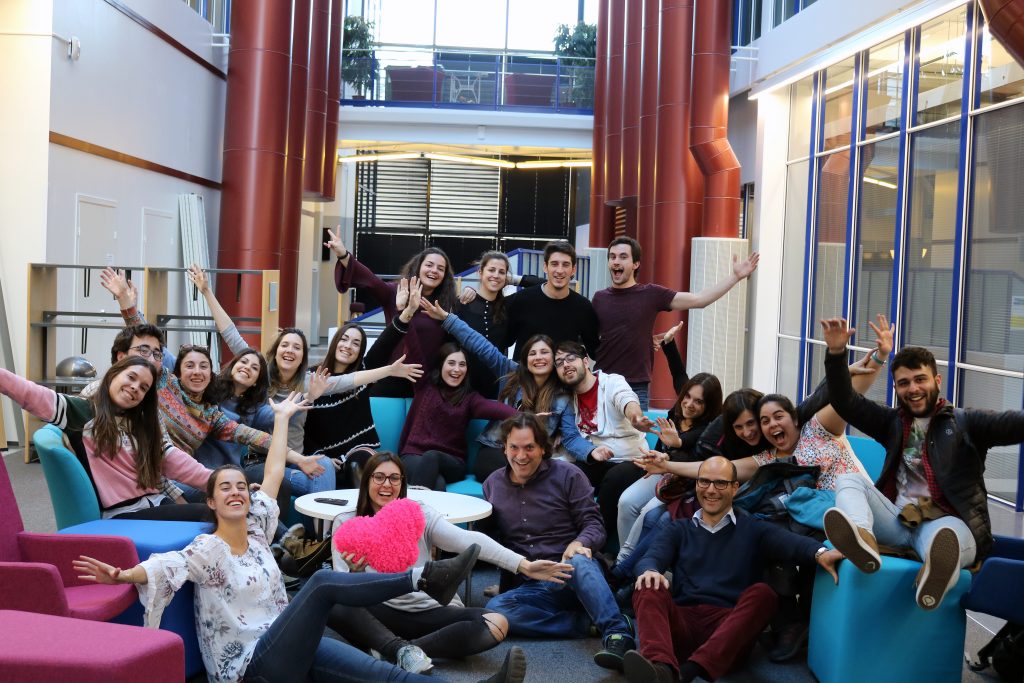 17 participants from the program travelled to the city of Turku accompanied by two team-coaches in order to find out about other similar projects and to generate new ideas in a search for solutions to the challenges posed by companies.
Throughout the month of April, the Talentia Challenge program participants have had the opportunity to work with Finnish students from the TUAS University of Turku, which is a reference both in its home town and throughout the country, first in Bilbao and then in Turku for four days. Furthermore, they had the opportunity to visit companies in the Scandinavian country to get help in the search for inspirational ideas to find solutions to the challenges that they are working on.
The main goals of the trip to Finland were to generate new ideas and to find out about other similar projects, carrying out ongoing training in which each team has shared its projects with local agents. In this way, the students were able to identify key factors in the challenges, analyse the services that create added value and gain an understanding of the local ecosystem and its evolution.
During the four working days in the Scandinavian country, the different teams were able to gain a first-hand insight into how the Science Park, the SparkUp business start-up hub and the Werstas company incubator all function. The students were in direct contact with the top lecturers and researchers at the host university as well as with students from the business field who helped the teams to analyse new working methods and come up with new ideas inspired by the Finnish experience.