TALENTIA CHALLENGE NEWS – Initiation of the program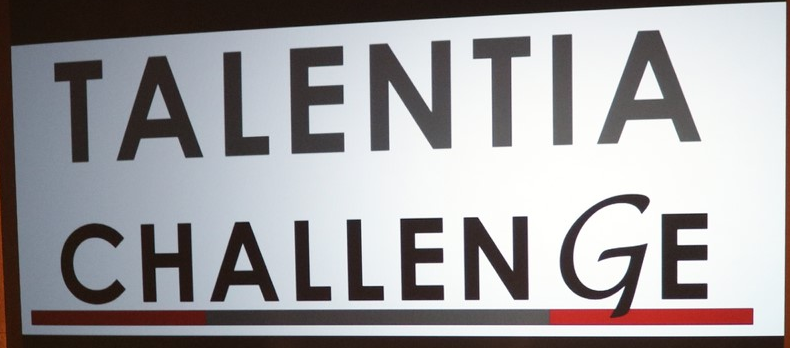 The second edition of Talentia Challenge has begun, the starting gun for a five-month period during which time the 36 chosen participants of the Talentia Network will work in teams to find a solution to the challenges posed by the five companies which are taking part in this edition: IMAR, Sener, Sisteplant, Grupo Urbegi and Vidrala.
The teams, which were formed after a participant selection process, are made up of students from various different academic fields, thus creating multi-disciplinary teams designed to provide the company with a number of different perspectives and approaches to the same challenge.
We should emphasise that as well as the companies and participants, Talentia Challenge also incorporates team coaches who accompany the teams throughout the whole process, as well as a group of mentors, each of whom is an expert in his/her field. In this way, the aim is for the teams to take part in a manner that is not based exclusively on their experience and knowledge and which guarantees on-going training throughout the five-month period in areas such as generating business models, idea selection methods or learning how to make a public project presentation.
Added to all of this are the two field trips which each team will carry out – the first to Turku in Finland and the second to Cambridge in the United Kingdom. On these occasions, the teams will share their projects with local students, the idea being to generate fresh ideas and perspectives and to discover and find out about similar projects.
Finally, we should emphasise out that Talentia Challenge is a project which is led by Bizkaia Talent and sponsored by Obra Social la Caixa with a view to fostering the spirit of entrepreneurship and cooperation amongst youngsters.