Talentia Week: 20 organisations in Bizkaia connect with the most promising talent in the region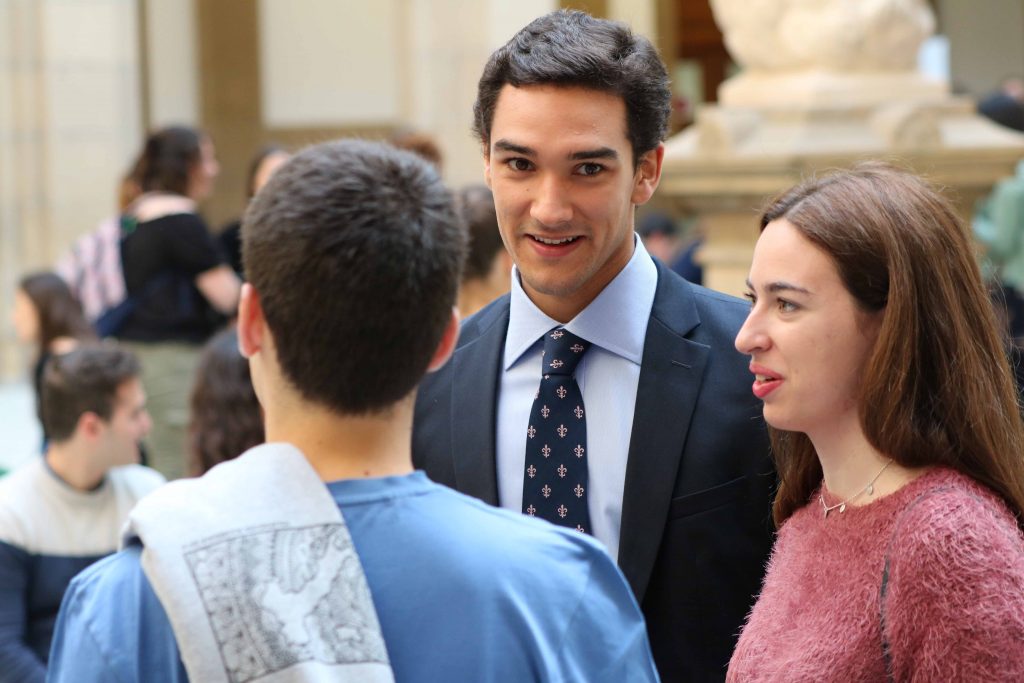 Archive image
More than 150 students and recent graduates were able to learn about the opportunities and projects offered by these leading companies in what has become the prelude to their entry into the labour market
Coinciding with the end of the university year, Bizkaia Talent has also brought Talentia Skills to a close, a programme of excellence aimed at developing students' cross-disciplinary skills, after completing the final activity of the last few months: Talentia Week.
For four consecutive days, this innovative activity brought together representatives from 20 organisations in the Bizkaia region with fourth-year Bizkaia students from the three Basque universities with the greatest potential, thus fulfilling one of the most important objectives of the programme: to proactively bring young talent closer to the leading companies and sectors in Bizkaia and the Basque Country. Junior professionals, former participants of the programme and currently active members of the Talentia network, also took part.
This online dynamic has created a meeting point from which both companies and students have benefited. For one thing, it has helped organisations to identify potential candidates for short and medium-term recruitment, their expectations and what they are looking for in terms of their first job and career development. In addition, the young talent were able to discover first-hand the companies' initiatives, employee welfare policies, employment models and the career opportunities they offer.
The following organisations with different characteristics and areas of work took part: Accenture, All Iron Ventures, Apnabi, Arteche, Barbara IoT, Cikautxo, Egoin, Euskaltel, Everis, Fineco Banca Privada Kutxabank, Grabit, Histocell, Innitius, Kurago, Maier, Orbea, Ormazabal, Pierburg, Sener and Tecuni.