bizkaia:talent together with Mondragon University and Telefonica promote the professional development of university students through the Programme Talentum Startups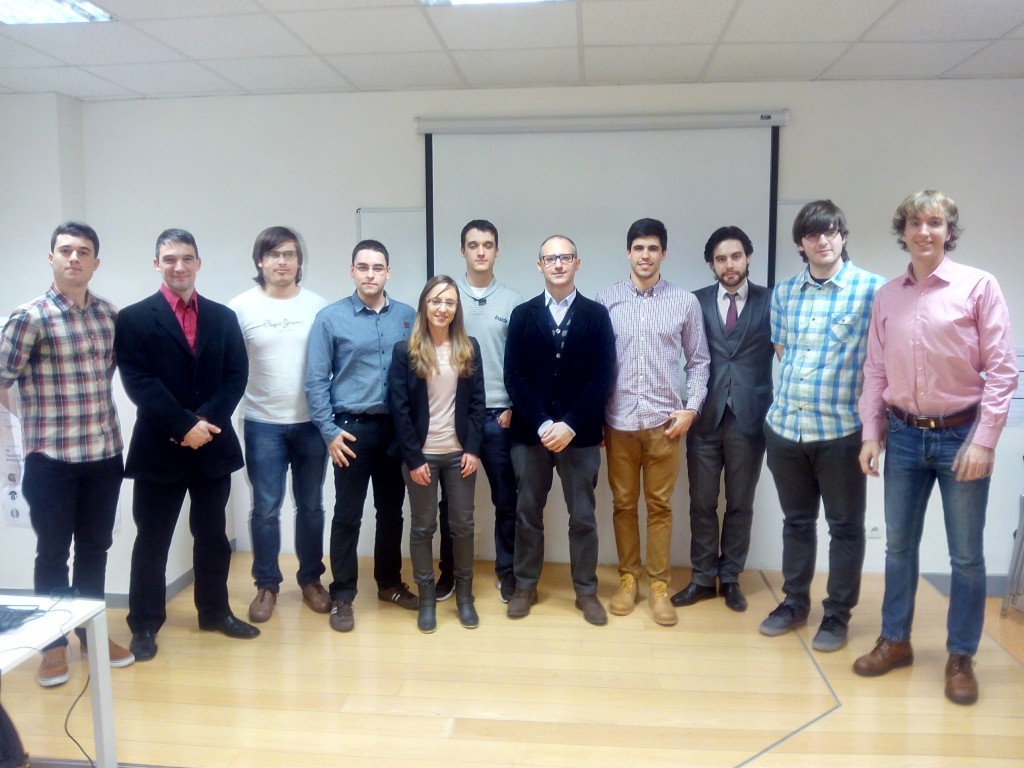 The eight projects selected in the Basque Country within the entrepreneurship support programme Talentum Startups have completed the first stage of their development after receiving the financial support and the training established in this programme promoted by bizkaia:talent together with Mondragon University and Telefonica. The aim of the programme is to foster and promote the ideas of young university students who are studying technology-related degrees. Likewise, the young students who are taking part in the programme have the opportunity to develop professionally in high technological innovation environments and look at their professional future from a different perspective. Moreover, the Talentum Startups programme will provide a substantial boost to the entrepreneurial ecosystem, since the start-ups of the programme are being largely reinforced on their technological side with what they most value at present, technological resources.
These eight initiatives have been presented today in Bilbao at an event with the participation of Ivan Jimenez, managing director of bizkaia:talent and representatives from Telefonica and Mondragon University.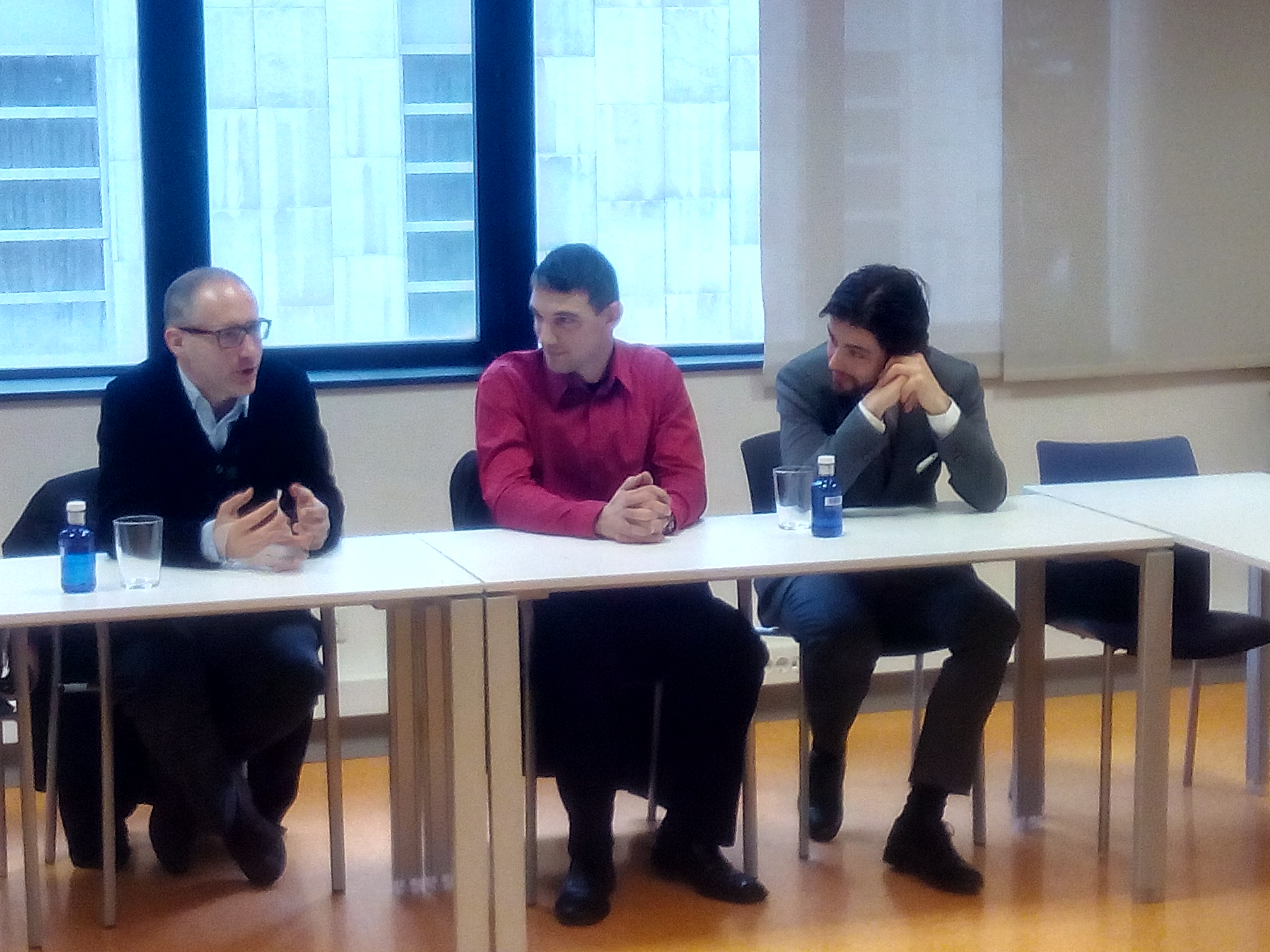 Each of the programmes selected in the Basque Country after a rigorous selection process has received a high-qualification grant which involves an investment of 6,500 Euros, including financial support for the grant holders themselves and funding for equipment, tutors and mentors. Likewise, each initiative was assisted by a technology mentor from Telefonica to carry out each of the projects, most of which focus on the development of smart digital applications for various fields.
Among the eight ideas developed by the young Basque students is Smart&Safe, which operates in the area of safety at work and develops a system which detects if operators working in hazardous environments are using the appropriate equipment.  Meet 2 Run, another of the projects, proposes a social network which helps joggers meet, whereas Best Look aims at helping users decide what to wear according to the weather, their agenda and their preferences.
Rank Eating, another of the selected projects, is a restaurant recommendation system based on closeness and on comments by users and the project Pothole Avoider warns drivers about incidents on the road such as potholes or elevation changes and proposes the best route.
BLE Gateway is an initiative to promote the energy efficiency of the 4G mobile phone technology, whereas the project VIP Dreaming is related to the list of things to do before dying together with an available crowdfunding system. Finally, Academia Hacker proposes the creation of a learning platform on hacking and safety.