Bilbao Biscay Techstars Startup Week is to be held in Bilbao from the 4th to the 8th March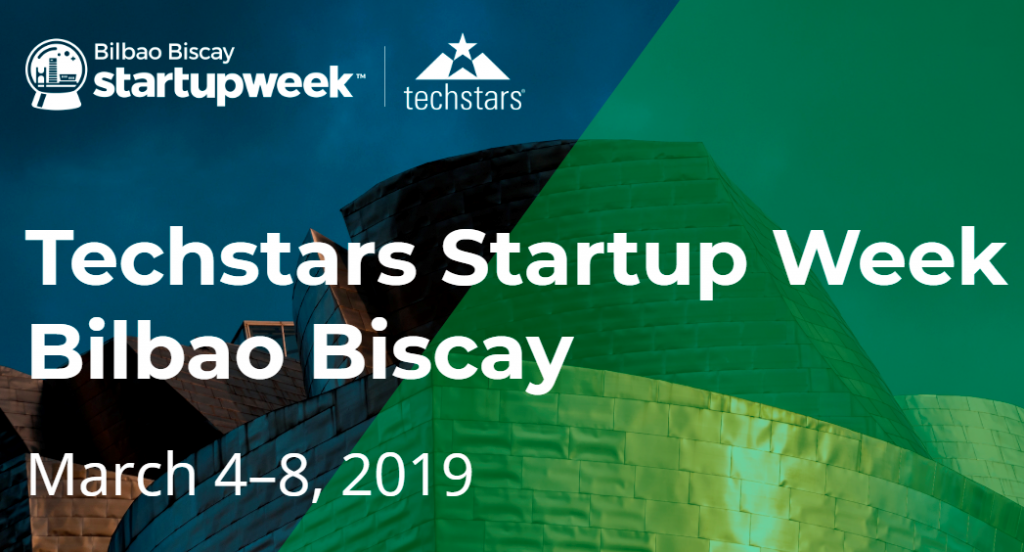 For five days the capital of Bizkaia will become the official home of startups and entrpreneurs
From the forthcoming 4th March the Plaza Moyua Square in Bilbao will become the epicentre of the innovation community of Bizkaia. Over a five-day period, Plaza Moyua will host the Bilbao Biscay Techstars Startup Week. This is one of the most important and inspiring events of the international entrepreneur ecosystem calendar, and it is held annually in cities such as Los Angeles, New York, Sydney, Taipei, Bangkok, Mexico City and Dublin, amongst others.
Techstars, one of the world's leading startup accelerators, is based in Colorado, U.S.A. and has a presence in some 150 countries. To date, it has provided a boost to over 300,000 entrepreneurs world-wide.
More than 25 events (presentations, conferences, round tables…) will be held over the five-day period enabling the participants to get to know the local community, as well as learn and link up with entrepreneurs, companies and investors. The event will be attended by local, national and international experts who will share their experience and inspire the local community.
Information and registration: bilbaobiscay.startupweek.co