Unemployment decreases by 3.54% in May in the Basque Country and stands at 161,507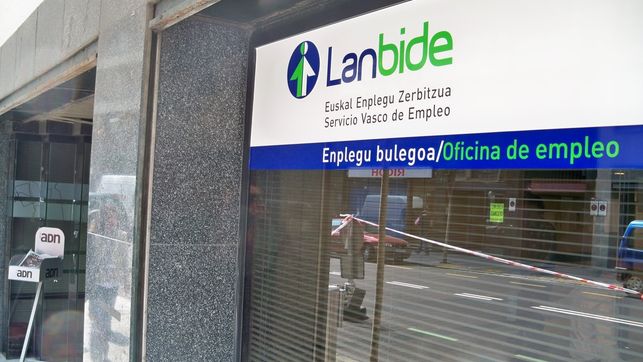 The number of unemployed people in the public employment services decreased by 5,934 (3.54%) in May with regard to the previous month in the Basque Country. The unemployment figure stood at 161,507, according to the data which the Ministry of Employment and Social Security has published today.
Between May this year and the same month in 2014, the number of unemployed in the Basque Country decreased by 13,360 (7.64%),  according to what the Ministry of Employment and Social Security reported on Tuesday.
By Territories, the largest fall in unemployment took place in Bizkaia, with 3,747 fewer workers registered in the offices of Lanbide than in April, a 3.97% decrease, and a total of 90,567 unemployed.
It is followed by Araba, with a total of 26,515 unemployed at the end of May, 824 fewer than in April, which implies a 3.01% decrease in the monthly rate. In Gipuzkoa, there was a 2.98% decrease in unemployment in the fifth month of 2015, which implies 1,363 fewer people registered in the offices of the Basque public employment services. The total number of unemployed stands at 44,425 in this territory.