Webinars aimed at helping to prepare for professional landings in the Basque Country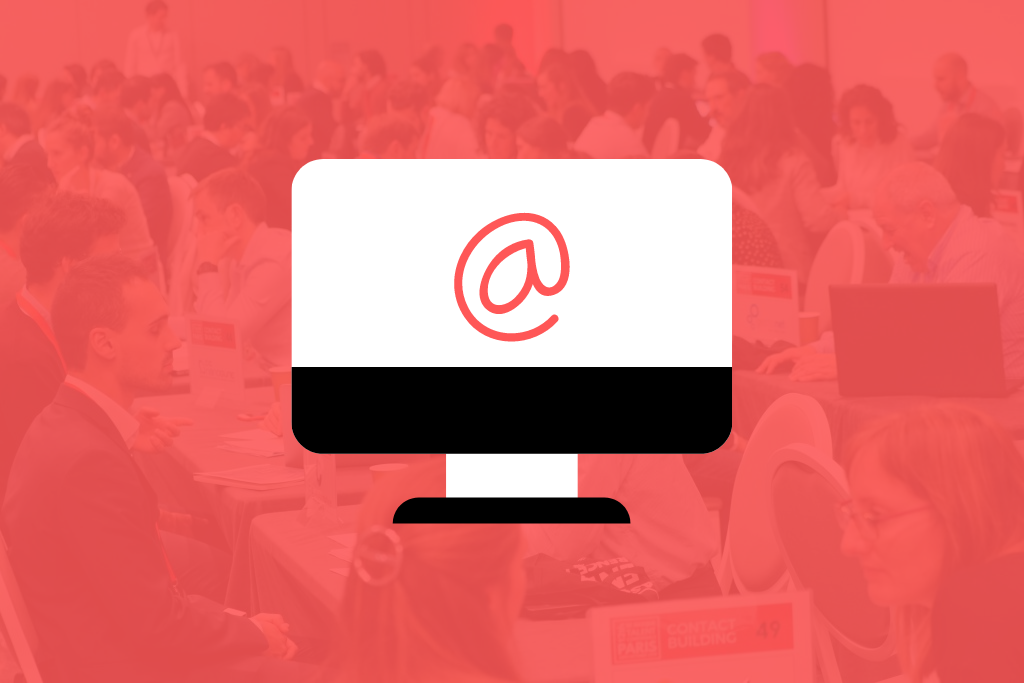 Bizkaia Talent has recently organized two online sessions to highlight the key points to be taken into account with respect to a return to or first-time professional experience in the Basque Country and to provide a set of guidelines about how to position oneself in the labour market
Faced by the impossibility of providing face-to-face thematic events in different cities around Europe and the rest of the world as had become habitual until the outset of the pandemic, Bizkaia Talent is continuing to work in online form to show the way back to the Basque Country to professionals residing abroad.
Ms Lourdes García Renilla, Consultant and Interim Manager of integral processes in the fields of Human Resources and Digital Transformation with over 14 years of experience in the world of industry, research, development and innovation and universities, has delivered two webinars for people who are analysing the options for developing their professional careers in the Basque Country.
The online sessions dealt with aspects to be borne in mind when designing a plan for returning to the Basque Country and joining the labour market and working on a proposal of personal value with the aim of obtaining a competitive advantage over other professionals when positioning oneself in the labour market.
"Good planning is key to a successful return", emphasised Ms García Renilla, who also stressed the importance of carrying out a profound analysis of the labour market and designing a personal value proposal in line with the goals of the professional who is wishing to return. Another factor to be underlined is related to emotional management: "Initiating the return process with conviction will avoid frustrations, both for the companies and the professionals themselves, since the process itself requires the management of emotions and expectations".
Rewatch the webinar Las claves a considerar para volver a Euskadi
Rewatch the webinar Cómo diseñar tu CV y posicionarte en el mercado laboral vasco