National Geographic includes Vitoria-Gasteiz among the 25 best destinations for travel in 2021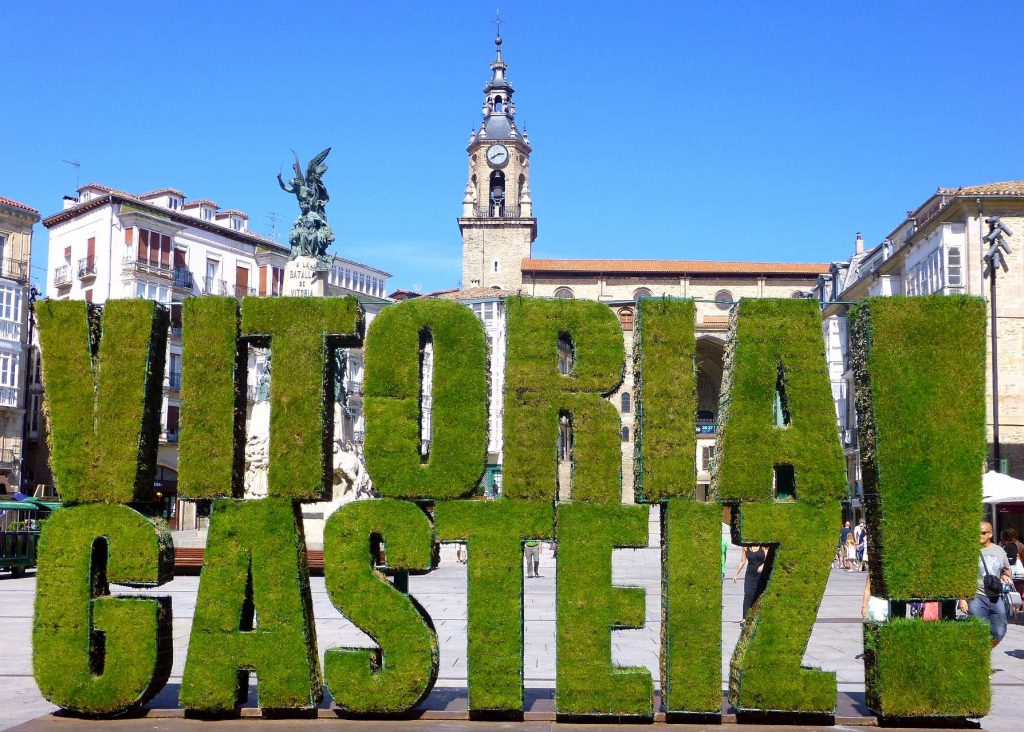 The American publication praises the cultural programme and the commitment to sustainability of the Basque capital
The renowned National Geographic magazine has drawn up a list of the 25 best places to travel to in 2021, which includes Vitoria-Gasteiz. Under the heading Best of the World 2021 and the theme 25 amazing places to inspire future journeys and remind us why we love to travel, the Basque capital has been selected alongside other international destinations such as Dominica, Los Glaciares National Park (Argentina), British Columbia (Canada) and the island of Guam, all "timeless places that will shape our future itineraries", as described by the publication itself.
The various editorial teams of the magazine at an international level have evaluated far flung corners of the planet and have chosen Vitoria-Gasteiz under the Culture & History category, defining it as "a city that has been remarkable for years for its way of understanding sustainability, but also for having been able to provide its green town planning with many works of art and with a cultural programme that is on a par with the great metropolises of the country".
The publication particularly emphasises that it is a city that welcomes "emerging and legendary artists" at its International Jazz Festival.
The National Geographic article also mentions that the capital's parks and gardens give its inhabitants "more square metres of green space per inhabitant than any other Spanish city". In this respect, the magazine recalls that "the efforts to conserve the urban nature" and "the commitment to sustainable mobility" earned Vitoria-Gasteiz the title of European Green Capital in 2012. It was also proclaimed Global Green City in 2019.
National Geographic also highlights the passion of its inhabitants for preserving tradition, especially in its historic centre, with streets "named after medieval craftsmen's guilds" and where "locals crowd the bars and restaurants" to sample the famous pintxos. Furthermore, Vitoria-Gasteiz is described as "the ideal base for visiting the nearby wine-growing areas of Rioja Alavesa and the interior of Alava province".
Among the landmarks of the city, the magazine has highlighted the "Gothic majesty" of the Cathedral of Santa Maria, as well as the Plaza de la Virgen Blanca, "scene of the impressive August festivities" when the character known as Celedon "flies" to kick off the celebrations.